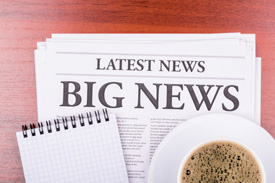 Now bringing a more integrative healing approach to the Medford area on Tuesdays and Thursdays!
Call 856-470-8600 for an appointment or contact either office today!
Gentle pain relief techniques incorporating advanced chiropractic instrument adjusting. Diversified technique too!
Try acupuncture, cupping and the deep warmth of infrared heat lamps.
Experience the power of German Auricular Medicine targeting our neurology through the ear points.